1.Product introduction of Barium Chloride
CAS : 10361-37-2 / Dihydrate (10326-27-9)
HS: 2827392000
Chemical Formula: BaCl2
EINECS No.: 233-788-1
UN: UN 1564 6.1/PG 3
Place of Origin:Shandong, China (Mainland)
Brand Name: Hosea Chem®
Another name: BaCl2 ; BaCl2˙2H2O; Anhydrous Barium Chloride; Dihydrate Barium Chloride; Barium dichloride dihydrate; Hydrochloric Acid Barium Salt Dihydrate ; Barium (II) Chloride, Hydrous; Barium Chloride 2H2O; Barium Chloride-2-Hydrate; Barium Chloride, 387N; Barium Chloride Dihydrate; Barium Chloride Anhydrous.

Hosea Chem® Barium chloride is an inorganic substance, is a white crystal, soluble in water, slightly soluble in hydrochloric acid and nitric acid, insoluble in ethanol and ether, easy to absorb moisture, need to be sealed preservation.Used as analytical reagent, dehydrating agent, preparation of barium salt, and used in electronics, instrumentation, metallurgy and other industries.
2. Product Parameter(Specification) of Barium Chloride
Barium chloride anhydrous industrial grade
Test item

Specification

Reagent grade

Pharmaceutical grade

Appearance

Conform

Conform

Assay [BaCl2 ] /%

≥ 99.5

≥ 99.5

Clarify degrees test

Conform

Conform

PH

5.0~7.0

5.0~7.0

Water insoluble, /%

≤ 0.01

≤ 0.02

N/%

≤ 0.002

≤ 0.005

Sodium (Na) /%

≤ 0.01

≤ 0.02

possii(K) /%

≤ 0.005

≤ 0.01

Calcium (Ca) /%

≤ 0.05

≤ 0.1

Iron (Fe)/%

≤ 0.0001

≤ 0.0002

Strontium (Sr) /%

≤ 0.02

≤ 0.1

Heavy metal/%

≤ 0.005

≤ 0.001
Barium chloride dihydrate industrial grade
Index name

Specifications

Best quality

First quality

Purity

≥99%

≥98%

Calcium (Ca)

≤0.036%

≤0.090%

Sodium (Na)

≤0.2%

≤0.2%

Sulphide(S)

≤0.003%

≤0.008%

Strontium (Sr)

≤0.1%

≤0.1%

Iron(Fe)

≤0.001%

≤0.003%

Water insoluble ,matter

≤0.03%

≤0.10%
3.Product Feature And Application of Barium chloride

1)Barium chloride is used as the raw materials of other barium salts.
2)It is widely used as brine refined addition to sulfate, restore the cotton printing and dyeing, leather industry, pesticides, fabric printing and dyeing, mordant, water softener, boiler detergents, paper, lake pigments, artificialsilk extinction.
3)It is widely used as filling agent in the organic pigments.
4)It is widely used as in the purification of brine solution in caustic chlorine plants and also in the manufacture of heat treatment salts.
5)Barium chloride is widely used as case hardening of steel, in the manufacture of pigments, and in the manufacture of other barium salts.
6)BaCl2 is also used in fireworks to give a bright green color.
(Electron Grade, Industrial Grade, reagent grade)

4.Product Details of Barium chloride

BaCl2 is white rhombic flaky crystal, specific gravity:3.10 , melting point:96.2 , boiling point:1560.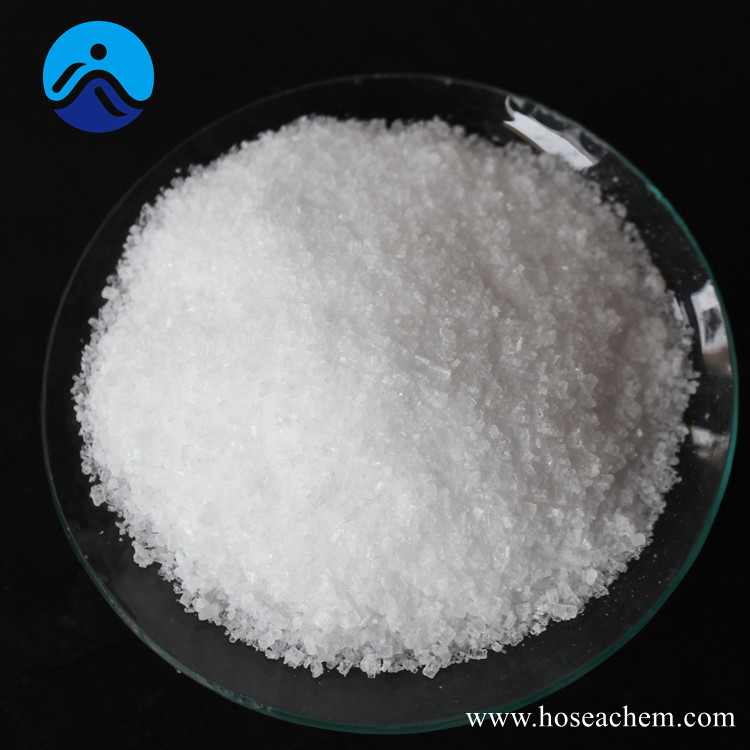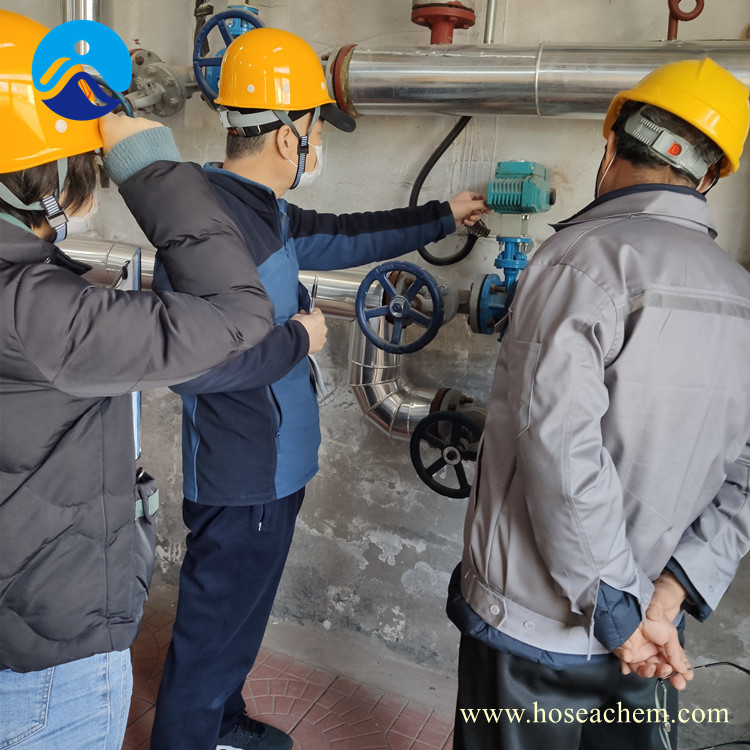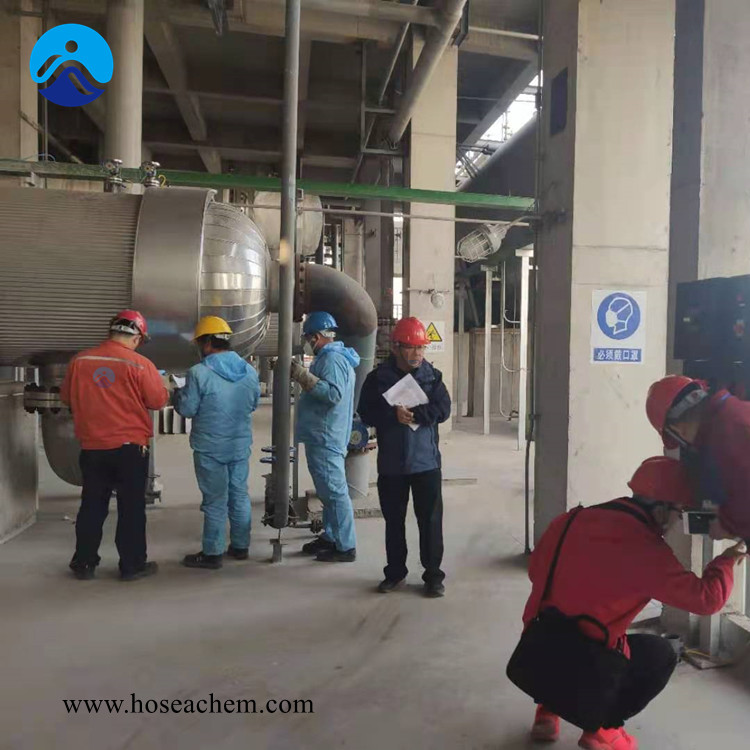 5.Product Qualification of Barium chloride

With the best prices, good quality, and good service, Hosea Chem® Barium chloride are highly recognized and praised by our customers. Meantime, we provide technical support of each product and marketing competition survey to help customers further enlarge their business easily.
Barium Chloride is White crystalline or granular powder.Bitter taste salty.Slightly hygroscopic. At 100℃ that is lost crystal water, but placed in the wet air and re-absorption of two molecules of crystal water.Soluble in water, soluble in methanol, insoluble in ethanol, ethyl acetate and acetone.The relative density was 3.86g/mL.Melting point 963℃, boiling point 1560℃, refractive index 1.635.The flame color reaction of barium ion is yellow-green.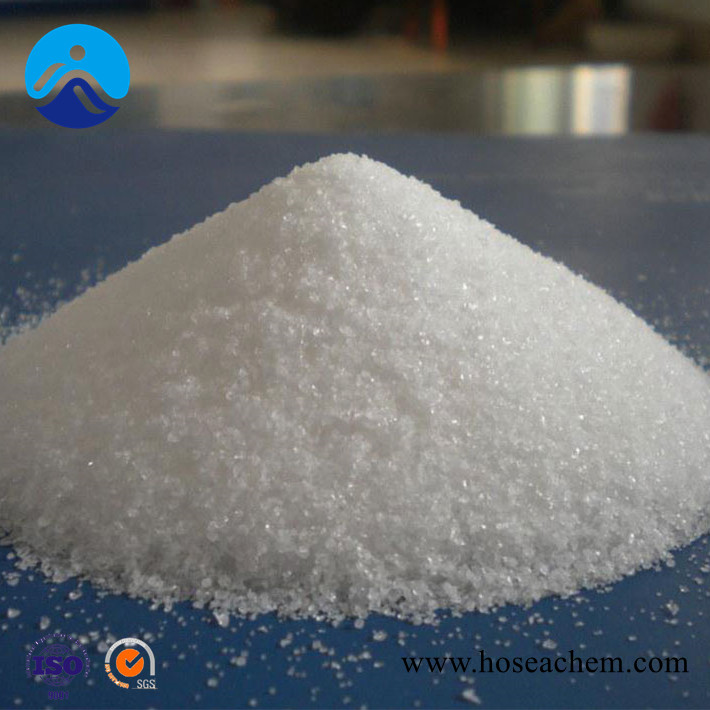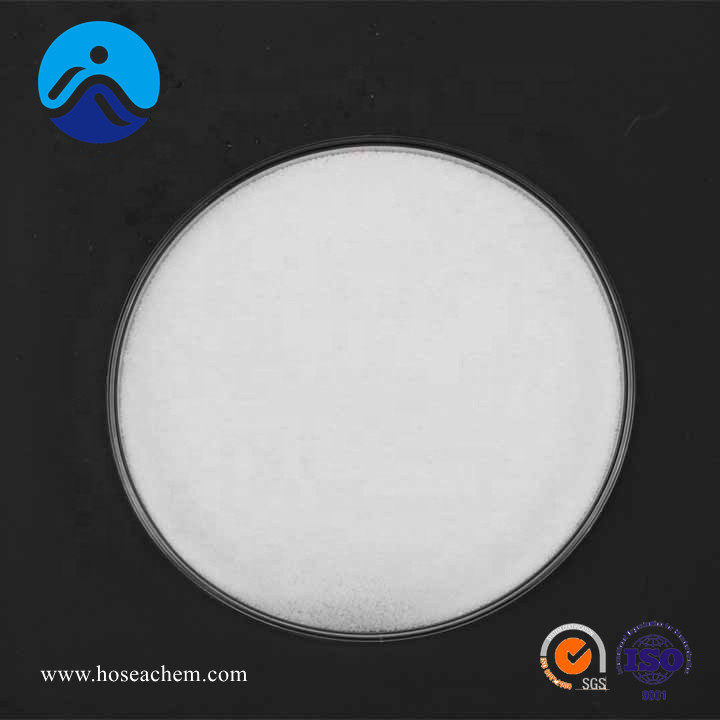 6.Deliver, Shipping And Serving of Barium chloride

Packaging: Packed in 25kg,50kg,1000kg,plastic woven bag with plastic inner bag, or as per the buyer's requirement 25mts/27mts Per 20FCL
Storage: Stored in dry and draughty place. Do not store it together with acid,alkali, and food.
Delivery Detail: 2 weeks after confirm order.
Shipping: by sea.
Serving:
Ⅰ. over 10 years of export trading experience.
Ⅱ. 7x24 hours customs service, help you to solve your questions anytime you want.
Ⅲ. Arrange the orders and shipping with cus requests in time, According to the different countries export policy provide complete customs clearance documents.
Ⅳ. Provide a price trend, ensure the clients can know about marketing informations in time.
Ⅴ. Fast response, fast service .Emails will be replied in 12 hours. Ensure your questions will be answered in time.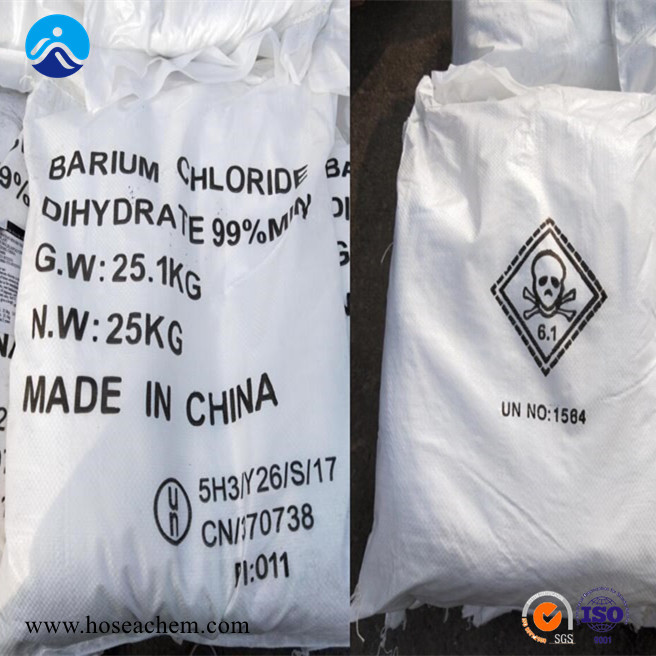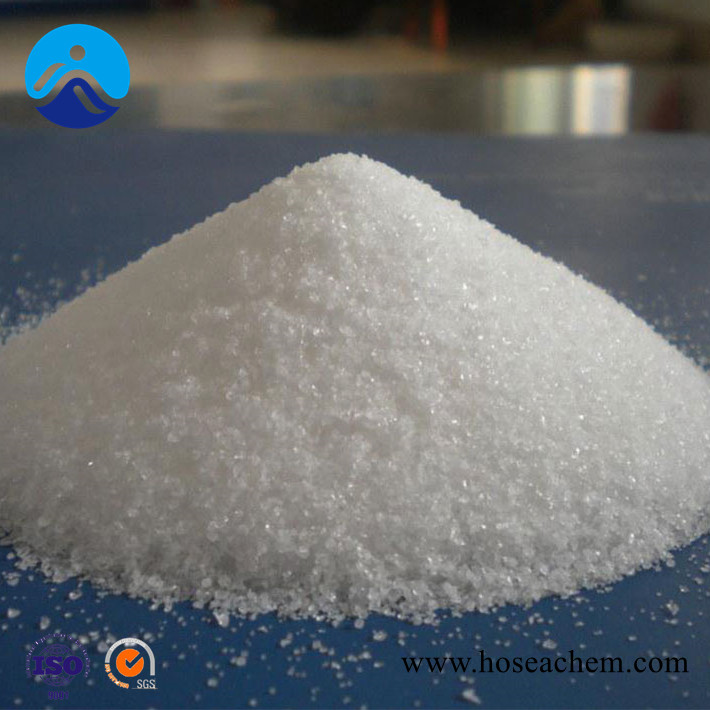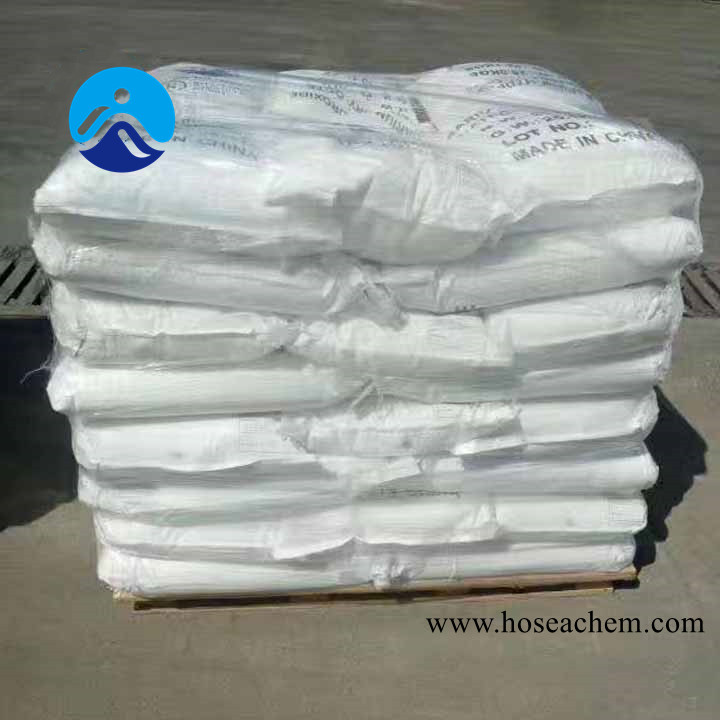 7.FAQ

Q1.What's the payment terms?
T/T or L/C.
Q2.What's the shelf life for the cargos?
Our product's shelf life is 2 years, which is based on dry and ventilated storage.
Q3.What's the delivery time?
We usually deliver the cargos within 10~25 days after receiving customer's prepayment and original LC.
Q4.What documents can we supply?
Commercial Invoice, Packing List, Certificate of analysis, Certificate of Origin, Health Certificate issued by CIQ with embassy legalized, Bill of Loading etc.
The documents will be sent by Express within 24 hours against your full payment.