1.Product introduction of Hydroxypropyl Methyl Cellulose
CAS : 9004-65-3
HS: 39129000
Molecular Formula: C8H15O8-(C10H1806)n-C8H15O8
EINECS No.:231-545-4
Place of Origin:Shandong, China (Mainland)
Brand Name: Hosea Chem®
Another name: HPMC; E464; MHPC; Hydroxypropyl methylcellulose; Hydroxypropyl methyl cellulose ; Hypromellose.

Hosea Chem® Hydroxypropyl Methyl Cellulose (HPMC) is odorless, tasteless,non-toxic cellulose ethers producted from natural hIgh molecular cellulose through series of chemical processing and achieved.It is white powder with good water solubility. It has thickening, adhesion ,dispersing, emulsifying, film, suspended, adsorption, gel, and protetive colloid properties of surface activity and maintain moisture function properties ect.
2. Product Parameter(Specification) of Hydroxypropyl Methyl Cellulose
Viscosity and quality standard of Hydroxypropyl Methyl Cellulose
product Name

HPMC

Appearance

White Powder

Methoxy content(%)

18-32

Hydroxypropyl content(%)

8-16

Gel temperature(%℃)

54-75

Water(%)

≤5%

Ash(Wt%)

≤2%

PH value

7-8

Fineness (mesh)

80-100mesh

Viscosity(mpa.s)

200-200000,it also can produce according to customer's requirements.

Surface treatment

Cold water instant type

Surface treated




Non-instand type

without surface treatment



1) The solution of HPMC has surface activity, high transparency, and stable performance. When heated at certain temperature, the solution becomes cloudy or forms flocculent gel. However, the solution becomes clear again after cooling. Different types of HPMC have different gelation temperatures. The solubility varies with the viscosity. The lower the viscosity, the higher solubility it has. The different types of HPMC are different in some properties and their solubility in water is not affected by pH.
2) Particle sizes: 100% pass rate in 80 mesh.
3) Apparent density: 0.25-0.70 g/mL (usually about 0.5 g/mL),specific density 1.26-1.31mL.
4) Color change temperature:190-200°C; Carbonization temperature:280-300°C.
5) Surface tension:42-56 dyn/cm (2% aqueous solution).
6) The higher methoxy content in HPMC, the lower gelation temperature, and the higher solubility in water and surface activity.
7) HPMC has some other characteristics, for example, thickening property, pH stability, retention of water, excellent film-forming property, good disperse and adhesion ability.
For details of product parameters, please contact us.
3.Product Feature And Application of Hydroxypropyl Methyl Cellulose

1)HPMC used in Cement Wall Putty :
Ⅰ. Improve working efficiency
Ⅱ. Avoid occurrence of crusing phenomena
Ⅲ. Prolong the workable time of putty

2)HPMC used in Tile adhesive:
Ⅰ. Long open time
Ⅱ. High water-retention
Ⅲ. Improve tile pasting effeciency

3)HPMC used in Masonry mortar
Ⅰ. Resistance to sagging
Ⅱ. Increase the binding strength of mortar
Ⅲ.Excellent compressive strength

4)HPMC used in Paint Coating
Ⅰ. Good film formation
Ⅱ. Enzyme resistance
Ⅲ.Excellent surface activity
Ⅳ.pH stability
Ⅴ. Better Pesudo-plastictiy
Gypsum Used Cellulose Hydroxypropyl Methyl Cellulose Gypsum Hpmc; Chemical Cellulose Construction Grade Hpmc Price Cellulose Ether, etc.
( Construction Grade HPMC, Construction Grade HPMC price, Construction Grade HPMC supplier, Hydroxypropyl Methyl Cellulose, HPMC for Cement Mortar, HPMC For Mortar, MHPC For Mortar, construction industry HPMC, HPMC for dry mixed mortar, HPMC for crack filler, HPMC for self-leveling mortar, HPMC for thermal insulation mortar, HPMC for skim coat, HPMC for putty powder, HPMC for tile grouts, HPMC for tile joint filler, HPMC for decoration mortar, HPMC for coating glue, HPMC For Putty, China HPMC Manufacturer, Hydroxypropyl Methyl Cellulose For Putty, hpmc for tile adhesive, HPMC, HPMC supplier, HPMC manufacturer, Cellulose Ether, Buy Hpmc, 9004-65-3, Manufacturers Cellulose, Chemical Hpmc, Chemical Hpmc manufacturer, Chemical Hpmc China, Construction Addititives )
4.Product Details of Hydroxypropyl Methyl Cellulose
HPMC is odorless, tasteless,non-toxic cellulose ethers products.It is white powder with good water solubility.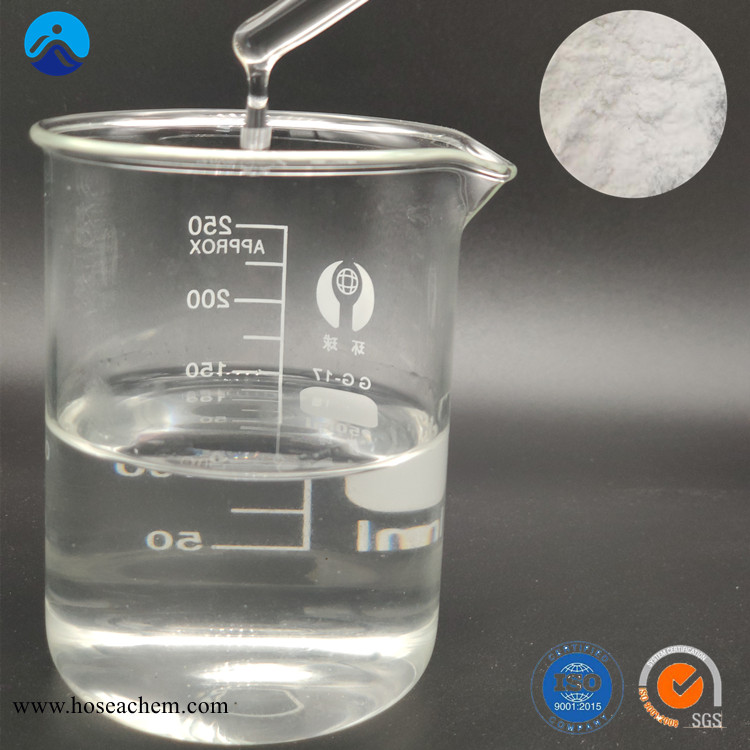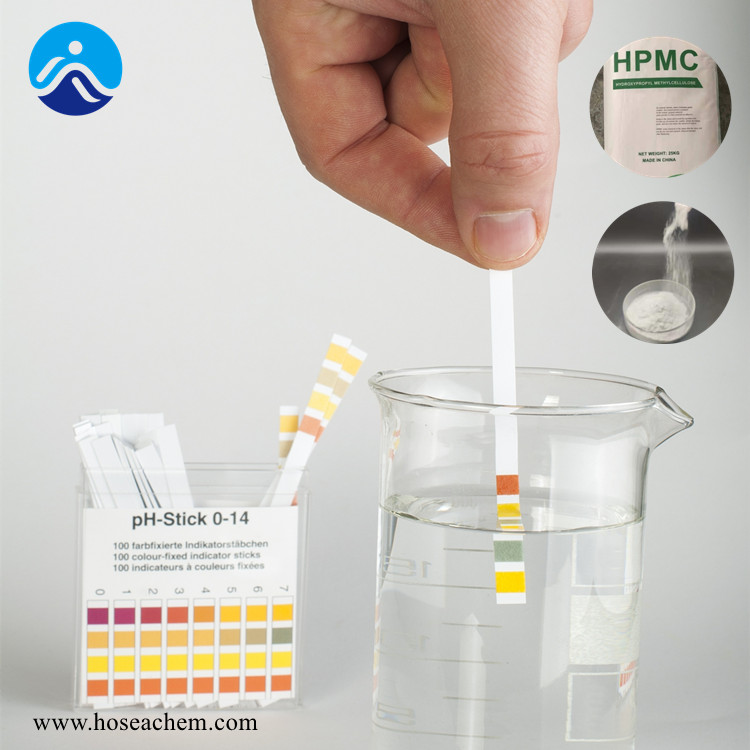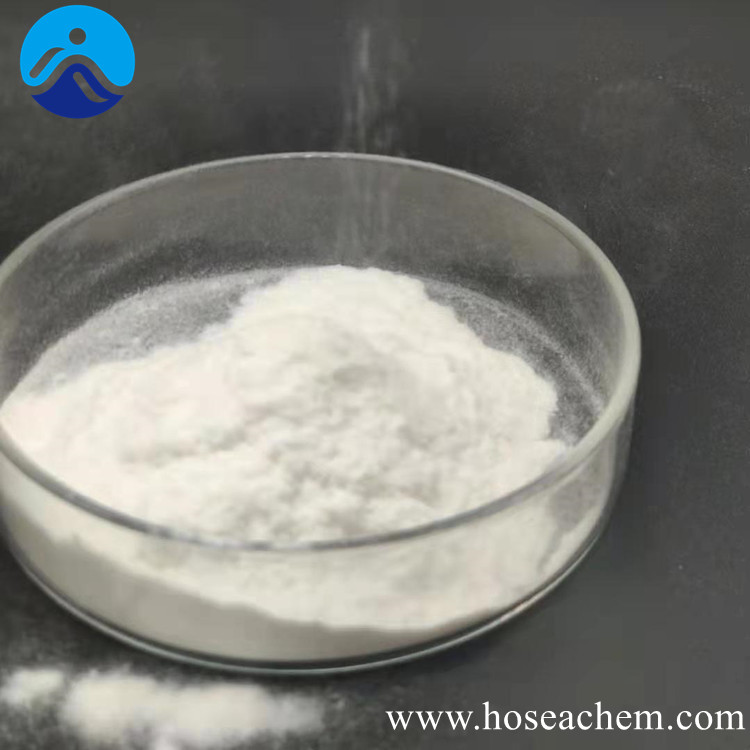 5.Product Qualification of Hydroxypropyl Methyl Cellulose

With the best prices, good quality, and good service, Hosea Chem® Hydroxypropyl Methyl Cellulose (HPMC) are highly recognized and praised by our customers. Meantime, we provide technical support of each product and marketing competition survey to help customers further enlarge their business easily.
Hydroxypropy Methyl Cellulose Ether (HPMC) is widely used as a thickener, stabilizer and water retaining agent for building materials. It provides water retention and workability for mortars, it can improve adhesion, reduce skinning and increase open time.HPMC also has thickening ability, low ash content, PH stability, water retention, excellent film forming, and extensive enzyme resistance, dispersion and so on.
Cellulose HPMC Good Water Retention And High Hpmc Viscosity Without Agglomeration.
HPMC is easily dissolved in cold water and a little hard in hot water. But its gelation temperature in hot water is abviously higher than cold water.
The viscosity of HPMC is related to its molecular weight. The bigger the molecular weight, the higher the viscosity. The temperature also influences the viscosity. The viscosity will be lower with the rise of temperature.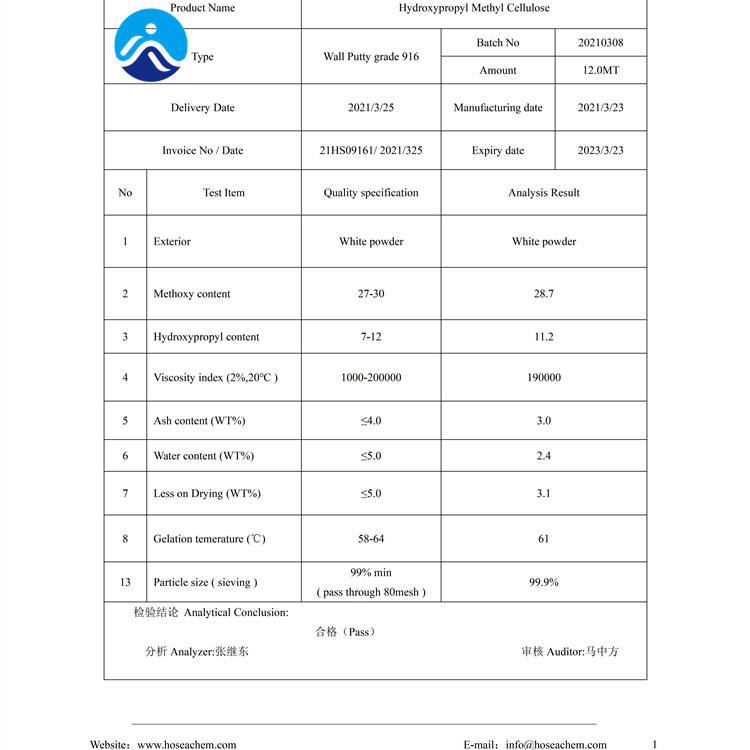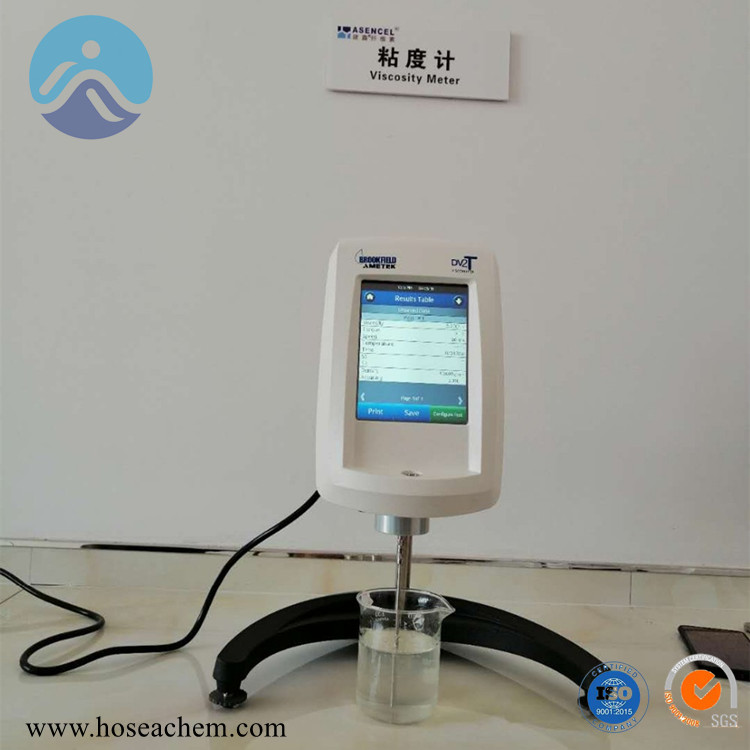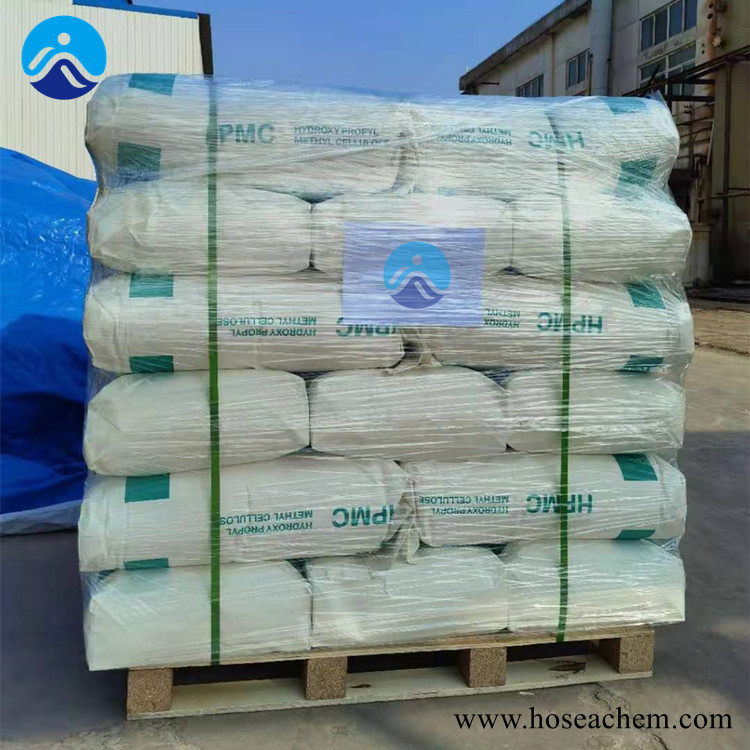 6.Deliver, Shipping And Serving of Hydroxypropyl Methyl Cellulose

Packaging: in 25kg pp bags inner with pe bags.14MTS in 20 FCL Container
Storage: Prevent rain and sunny, prevent fire and damp, airtight ventilation preservation, according to non-dangerous goods shipping
Delivery Detail: 2 weeks after confirm order.
Shipping: by sea.
Serving:
Ⅰ. over 10 years of export trading experience.
Ⅱ. 7x24 hours custome service, help you to solve your questions anytime you want.
Ⅲ. Arrange the orders and shipping with cus requests in time, According to the different countries export policy provide complete customs clearance documents.
Ⅳ. Provide a price trend, ensure the clients can know about marketing informations in time.
Ⅴ. Fast response, fast service .Emails will be replied in 12 hours. Ensure your questions will be answered in time.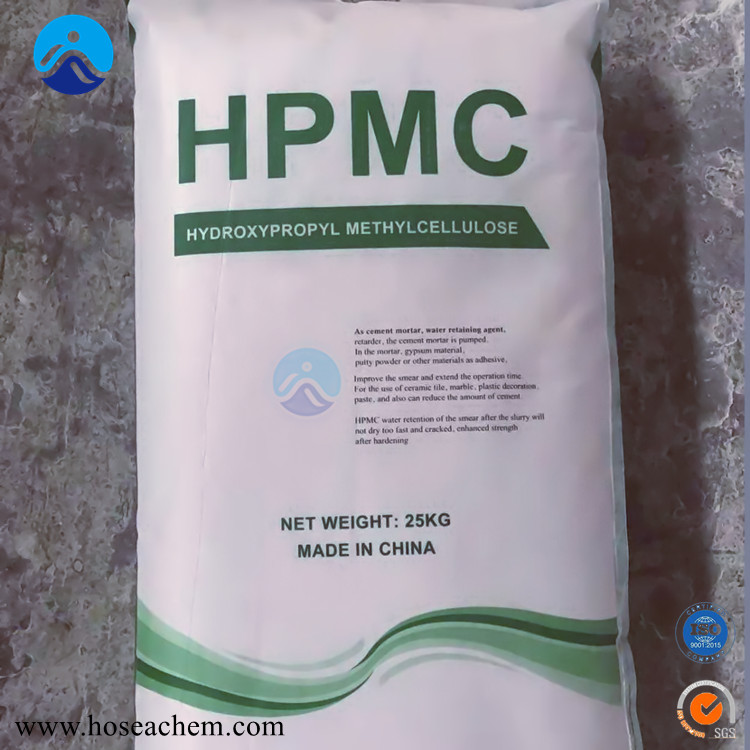 7.FAQ

Q1.What's the payment terms?
T/T or L/C.
Q2.What's the shelf life for the cargos?
Our product's shelf life is 2 years, which is based on dry and ventilated storage.
Q3.What's the delivery time?
We usually deliver the cargos within 10~25 days after receiving customer's prepayment and original LC.
Q4.What documents can we supply?
Commercial Invoice, Packing List, Certificate of analysis, Certificate of Origin, Health Certificate issued by CIQ with embassy legalized, Bill of Loading etc.
The documents will be sent by Express within 24 hours against your full payment.